Since I was gone from the blogging world for so long, I figured I would post a series of entries to update everyone on what's been going on in my neck of the woods.
I'm sure a lot of you are wondering how much Seth has grown and changed.
A few stats: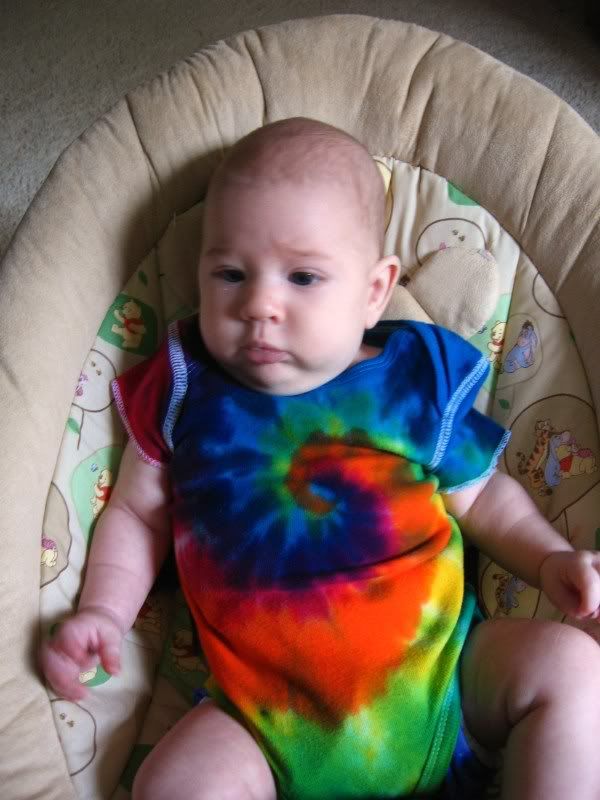 -He'll be 10 months old tomorrow.
-He weighed in at 16lbs, 15oz at his 9 month check up.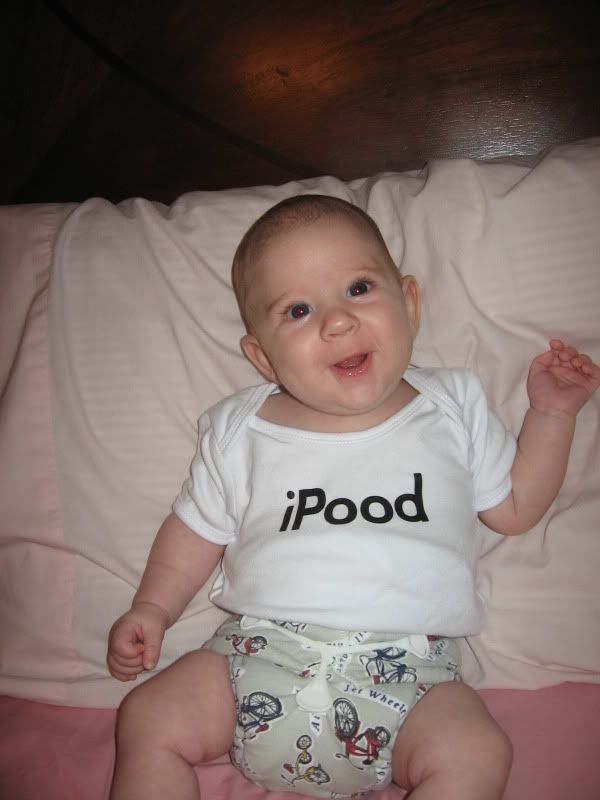 -He measured 28" long.
-He has cut is first tooth and is working on 3 more.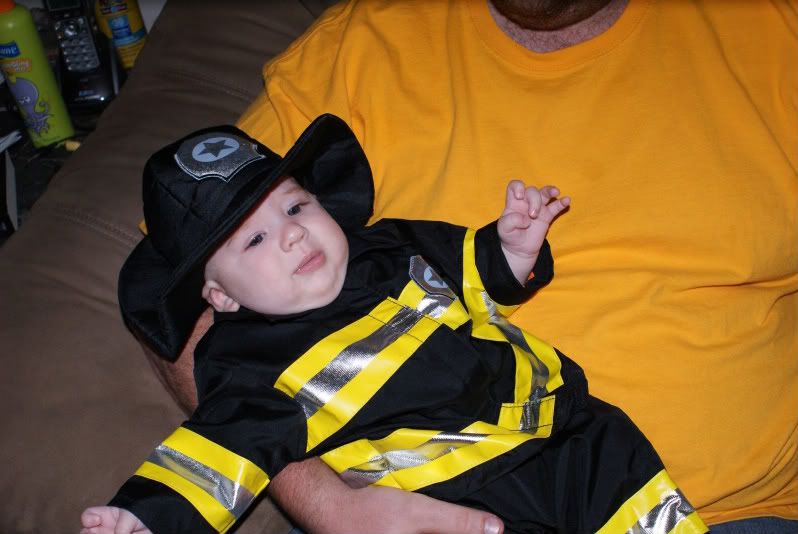 -He's crawling everywhere and pulling up to standing.
-He loves to clap his hands, "Twinkle Twinkle Little Star", playing peek-a-boo, shredded cheese, banging on his drum, anything that rattles, and nursing.
-He dislikes when Penny licks him on the face, being directed away from electrical outlets, when Mama leaves the room, and sleep. The boy would rather nurse and talk to me all night than sleep. He will, however, sleep on Daddy very well...but only during the daylight hours.